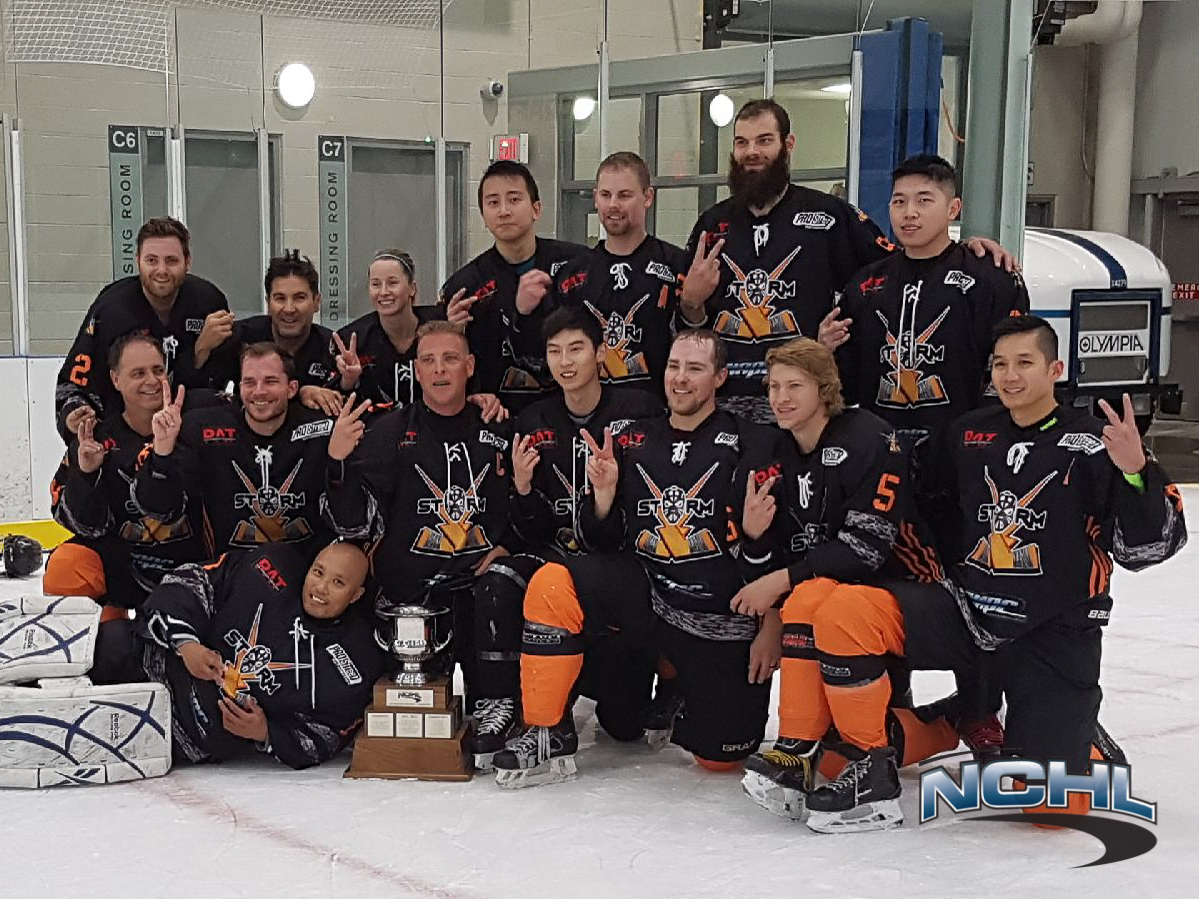 A Message From the City of Edmonton About Arena Reopen Dates This Summer
On June 9, 2020 the Province announced Stage 2 of Alberta's relaunch plan would begin on June 12, 2020 and that several amenities had been moved up from Stage 3 to Stage 2 of the plan, including indoor recreation centres, arenas and indoor pools.
This is exciting news, however before facilities are able to reopen, the City has embarked on a thoughtful process of reviewing our reopening plans against our current budget realities, including forecasting our future revenues in this new environment. This includes understanding how we can reopen our recreation centres, arenas and indoor pools in a way that complies with new public health and safety requirements while considering current operational resources and budget constraints.
While we intend on beginning to open facilities starting in July, this plan will be staged – meaning that not all facilities will open at the same time and it may take months before we go back to more "normal" operations. The services that we offer at opened facilities will look very different. Given existing health guidelines, we must adapt some services and pause others. We will not immediately be able to provide our full line of programs and the number of visitors allowed will be significantly lower than normal.
Decisions on what facilities to open, when to open them, and what services to offer will need to consider larger City-wide financial implications, including COVID-19 related costs. This will be done carefully to ensure we are balancing public health guidelines, financial impacts and operational needs.
Information on our reopening plans will be shared as our plans are approved and budgets are allocated.
Once reopening dates are confirmed, we will be reaching out to rental groups to confirm if they are able to comply with Alberta Health Services directives, including the Province's Guidance for Sports, Physical Activity and Recreation, and if they are still interested in moving forward with the rentals that they had made pre-COVID-19.
Many sport governing bodies have developed, or are in the process of developing sport-specific guidelines to provide direction on how their sports' activities can be modified to comply with Alberta Health Services (AHS) and Government directives regarding physical distancing and avoiding the sharing of common equipment. Groups are expected to follow the sport governing body's guidelines with respect to these modifications.
It is also the group's responsibility, if applicable, to ensure that sanctioned activities are permitted through their association and/or sport governing body.
It was announced by the City of Edmonton that the rentals process on City-operated sports fields, ball diamonds and staffed track and field facilities would resume on June 15, 2020.
The City will continue to monitor the virus and its impacts to public health, in partnership with the Government of Alberta and the Government of Canada. As this situation changes, we will keep you informed. Information about the City's response can be found on our COVID-19 page.
Thank you
—
Arena Bookings
City Of Edmonton