Summer Ice Hockey Is Set To Come Back To Calgary Amid New Stage 2 Relaunch Restrictions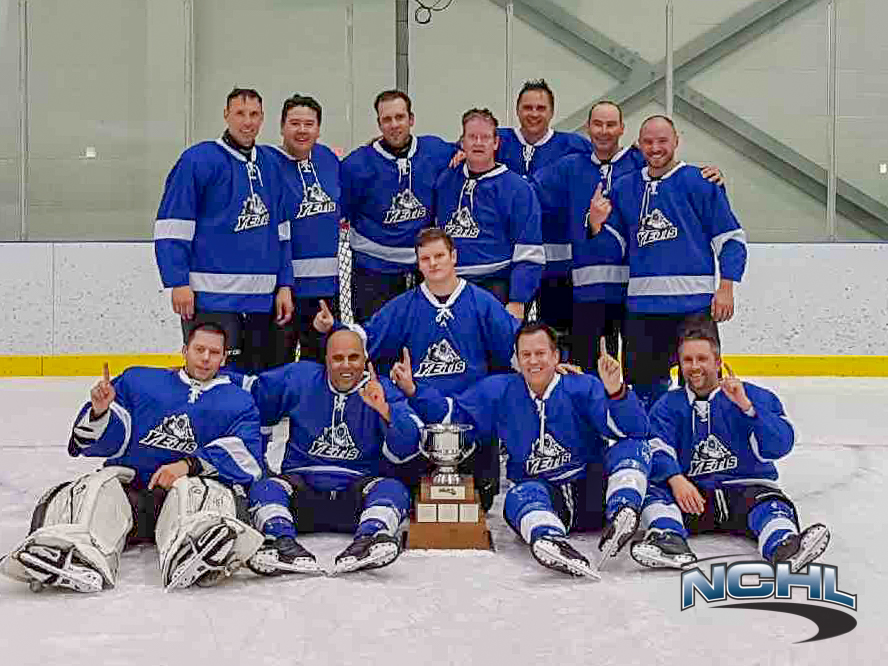 Another day goes by and we have more information we can share with you about the summer hockey season in Calgary (if you are in a different city and are reading this, we do not yet have information on when we can offer a summer season where you are).
The good news is we can offer a limited summer season as of July 20th in Calgary starting with the West Hillhurst Arena. This is the only facility we are able to confirm ice with at this time.
We are working on confirming our ice in the south with Cardel Rec South, formerly known as South Fish Creek Recreational Association (SFCRA) and Trico. If we are able to confirm our ice contracts this week we will be able to start the season in the south as well, possibly sooner than July 20th (there is a possibility ice could become available as of July 6th, but we would need some time to get everything set up before we can start playing).
Given the new rules and regulations placed on organizers by AHS, the following restrictions will be in place.
World Cup of Hockey Season (our version)
Bubble cohorts of players who can not social distance on the ice are limited to 50 players, this includes on-ice officials
As a result divisions will be limited to 4 teams.
Team rosters will be limited to 11 players (10 skaters and a goalie)
Each cohort will play out of a specific arena
Once a cohort is set, NO REALIGNMENT of teams will be possible
Players can ONLY PLAY in ONE BUBBLE COHORT during Stage 2 restrictions

This means that all spares must come from the same cohort and can not be brought from outside, including goaltenders
It also means that players in one cohort can not play in another cohort with us or elsewhere for the duration of Stage 2 restrictions.

The season will consist of five games to be played in a World Cup format

Three round robin games against the other three teams in the division
One semi final game
One final game for gold/silver or bronze/4th place

Games will not be forfeited due to a goalie not being available, teams will be allowed to play with 6 skaters on the ice.
Games will be played on any day of the week, with the exception of the long weekends (games can still occur on Mondays of the long weekend)
Season team fees are set at 1699+GST per team. (there are no schedule packages or early bird/returning team credits for the limited season)
Parity of each cohort may not be ideal under these circumstances and this is why we settled on a shorter season of 5 games.
11 players per team does not add up to 50 total players in the cohort because we need to have room for at least 4 officials to be part of the cohort to make sure we can staff games properly. The last 2 spots will be buffer spots to be used by teams in a cohort in case of absolute emergency, and once used no other players will be allowed to play in the cohort.
Unfortunately we are limited by the new rules and restrictions announced by AHS for Stage 2 relaunch, we have published an interpretation of the new rules earlier. The arena facilities will also have additional rules on when players can arrive, how they need to enter and exit the building and lots of other new procedures (we will keep you informed once we know what each arena requires – these may not be uniform across all arenas)
This means we can accept less teams, smaller teams, and will need to have ice on weekends. We will be balancing the schedule for the season so it is fair for everyone.
If we are able to confirm ice in the south we will offer teams to be part of a different cohort that can play in the south, provided the season has not yet started, because once the season starts we are not able to modify any of the cohorts we create. All cohorts must stay together for the duration of the season during Stage 2 restrictions.
Parity of each cohort may not be ideal under these circumstances and this is why we settled on a shorter season of 5 games. Your team will play every other team once and then play the semis and final, so if there is an issue with parity we can address it in the next cycle of the season.
Instead of locking everyone into a longer season where you will have to play other teams more often, which may not be well suited for your cohort from a competitive perspective, we decided to proceed with caution so we can fully digest the new restrictions and come up with solutions once the rubber hits the road (or in our case, the blades touch the ice).
A shorter, 5 game season is also safer from our perspective as the exposure will be more limited to other players, as opposed to when the season is longer. More games = more exposure. As we progress and find out how the new loosening of restrictions affects the spread, we'll know if more games are possible in the next season.
It would be a shame to sign up for a long season, then find out that AHS has new rules and restriction, or worse has to shut down arenas again and move their reopening into the next stage.
It's hard to say how things will progress in the future, and we would rather have the flexibility to adjust by doing a shorter season so we can work out the kinks for winter. This way we will be able to start Winter 2020-21 Season on time in September. Similar restrictions may still be in place then, no one knows this right now and if anyone is saying otherwise, please do not take this at par value.
These are uncertain times, and while we are trying our best to come up with a way for everyone to play hockey safely, things may change tomorrow and we will need to adjust everything again. This is the reality of the new normal, so please be patient with us as we navigate these uncharted waters ahead.
Let's get out there, safely, and play some puck!
The NCHL – A Better Way To Play!