Return To Hockey Could Happen This Summer In Alberta – New COVID Regulations Released By The Province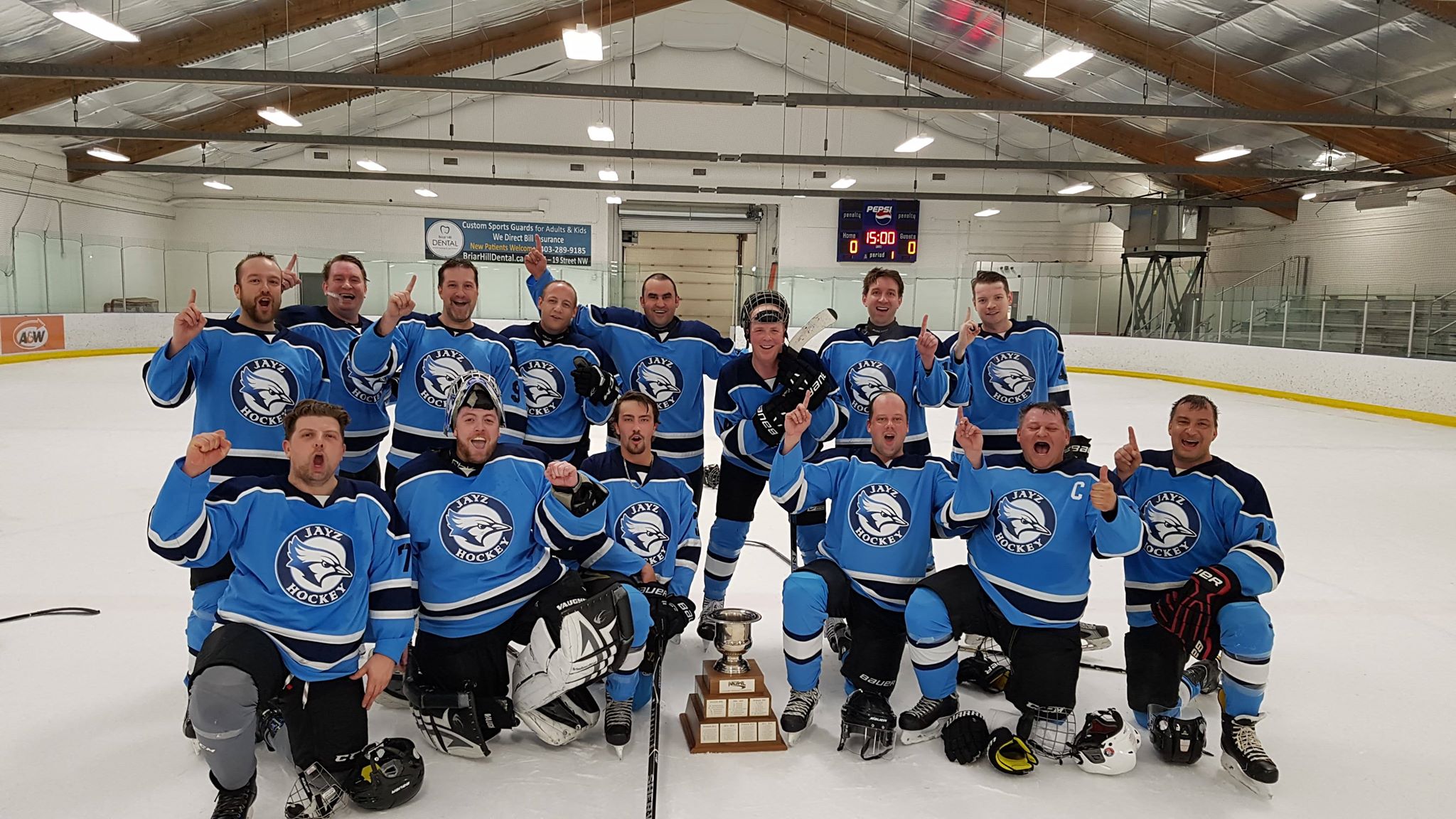 Yesterday Alberta Premier, Jason Kenney announced that Stage 2 of the relaunch strategy will start on Friday, June 12th. The Premier also announced that organized sports and hockey rinks are now included in Stage 2 with restrictions.
This is great news! It means that we may be able to have hockey this summer after all. Hockey with restrictions is better than no hockey, any day of the week!
Some of the regulations announced by health authorities talk about set cohorts of 50 people where social distancing is not possible. Hockey falls into this category. The regulations say that these cohorts (mini-leagues) must stay together for the duration of the organized spots activity during Stage 2(read season).
We are still digesting all of the regulations put forward by the government yesterday (there are many, you can see what they are yourself here) so we can find a sustainable path forward to offer hockey to you and your teammates in a safe environment.
The health, safety and well being of our players and league officials is our number one priority.
We must be able to minimize the risk to everyone, if we can not play hockey safely within regulations provided by the government, we would rather not have hockey at all until it is safe to play (as much as it would pain us).
As we write this message to you, we are working as quickly as we can with our facility partners to put a plan in place for both the Winter Season, and possibly a version of a Summer Season starting as soon as there is ice to skate on.
Most if not all arenas took their ice out for summer once it became clear that a lock-down will be in place for an unforeseeable amount of time.
It will take arenas some time to get organized, put their ice back in and make sure facility and staff are compliant with new regulations put forward by the health authorities. We all want the same thing, return of play in a safe environment.
Once there is a plan that addresses all of the new regulations in place, we will be sending out another message announcing the details, so please stay tuned to your email and our social media.
The good news is, somehow, someway hockey will be back!
We look forward to getting back on the ice as soon as we can!
The NCHL – A Better Way To Play!