We have been working in very close communication with all NCHL facilities and have been playing through many different scenarios on how we can get this upcoming season online while
We are just days away from returning to the Ice and all playing the sport that we love. With that in mind I will need to go over some specifics when it comes to West Hillhurst and
We are just days away from returning to the Ice and all playing the Sport that we Love. With that in mind I will need to go over some specifics when it comes to Trico Arena, South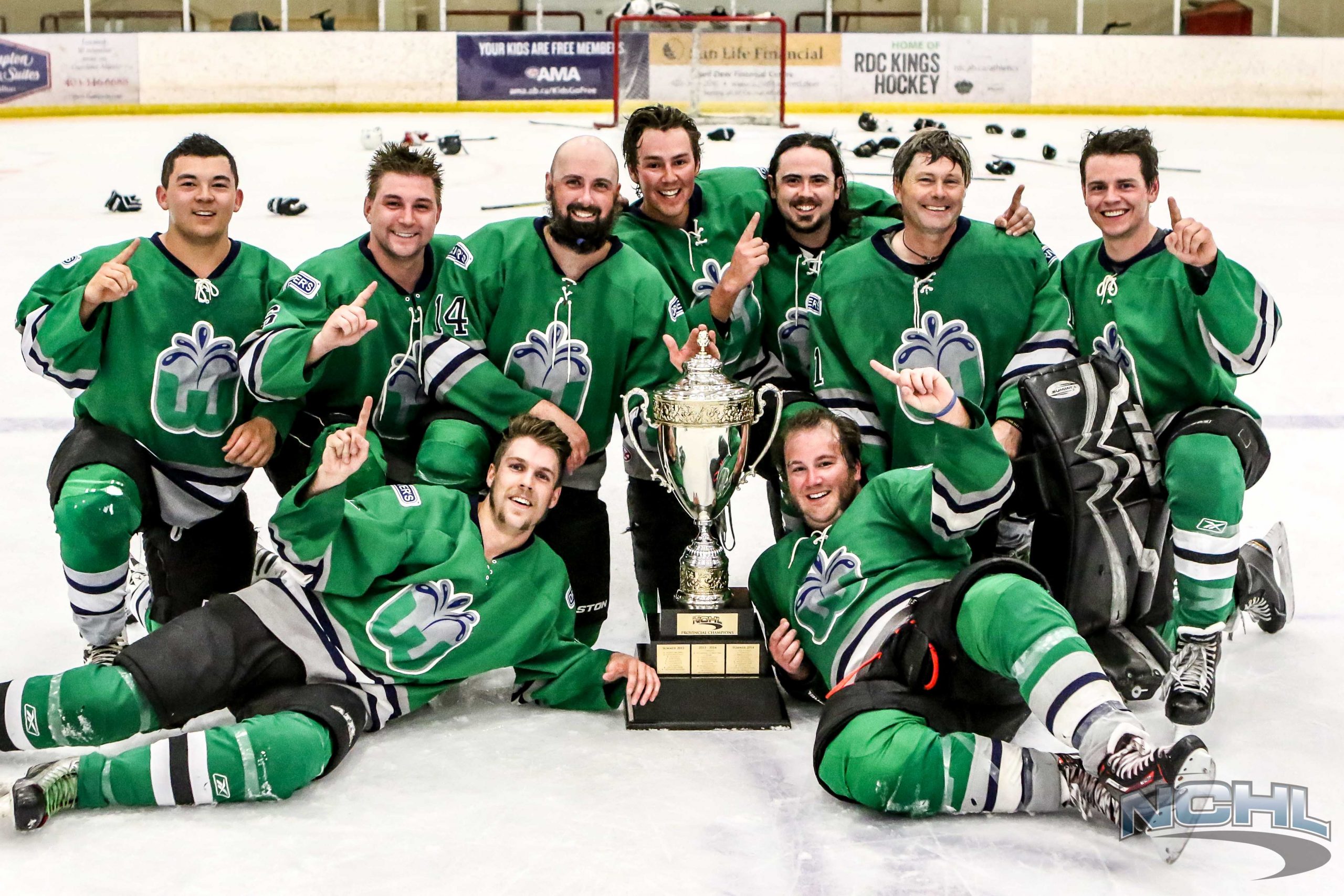 Everyone wants choice. And this is why we offer you the ability to choose the schedule for you. Read more about how you can draft your best hockey schedule for winter.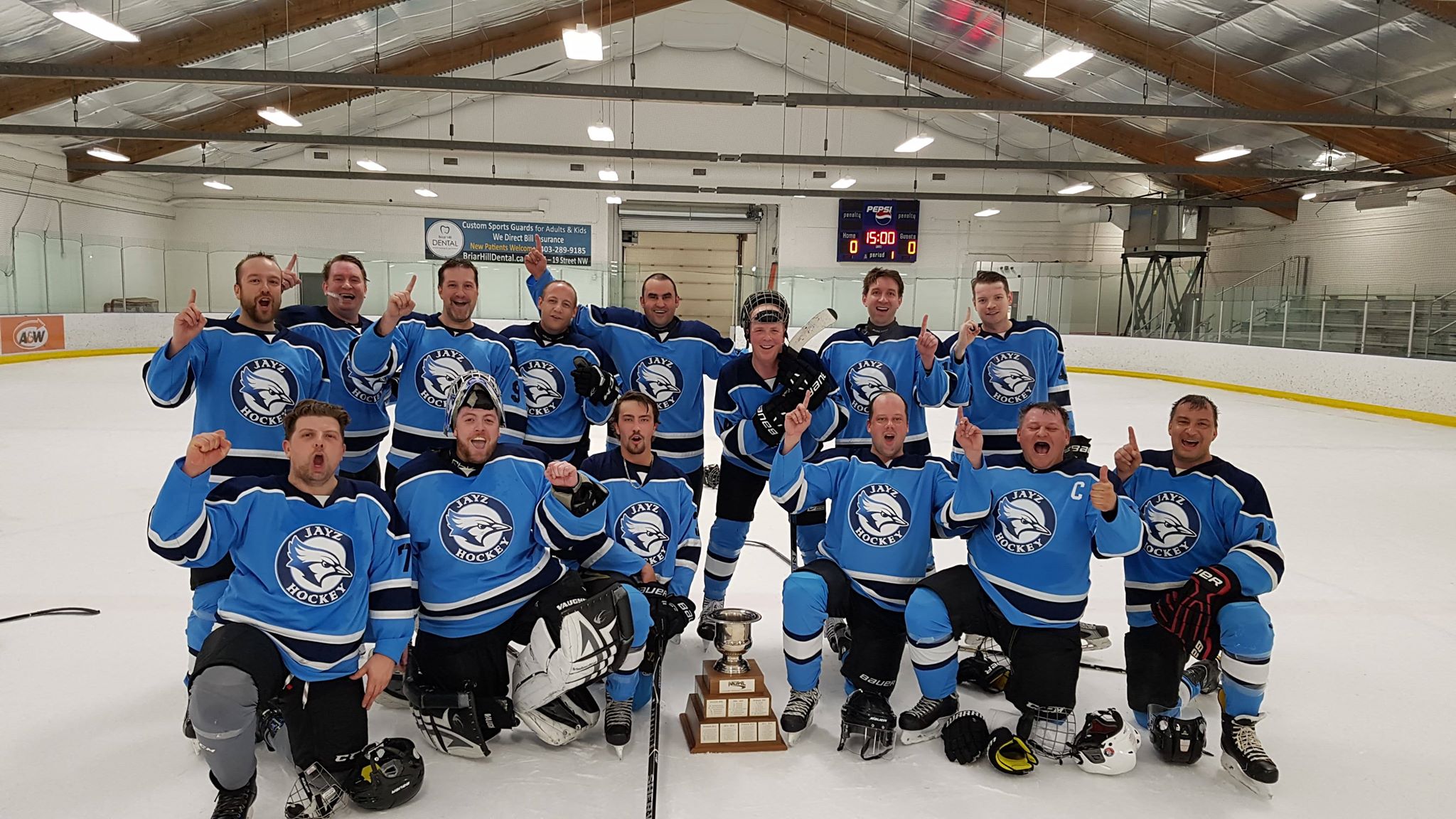 As far as plans go, someone once said everyone has a plan until they get punched in the face (Ok it was Mike Tyson and we are paraphrasing). Mike did get one thing right, with all
We answer your many questions about the new summer season based on Stage 2 restriction guidelines for arenas.
Imagine you have $600 in your pocket. What could you do with that money? Would you throw it away? Well, this is what is exactly about to happen in a few days. You will be throwing