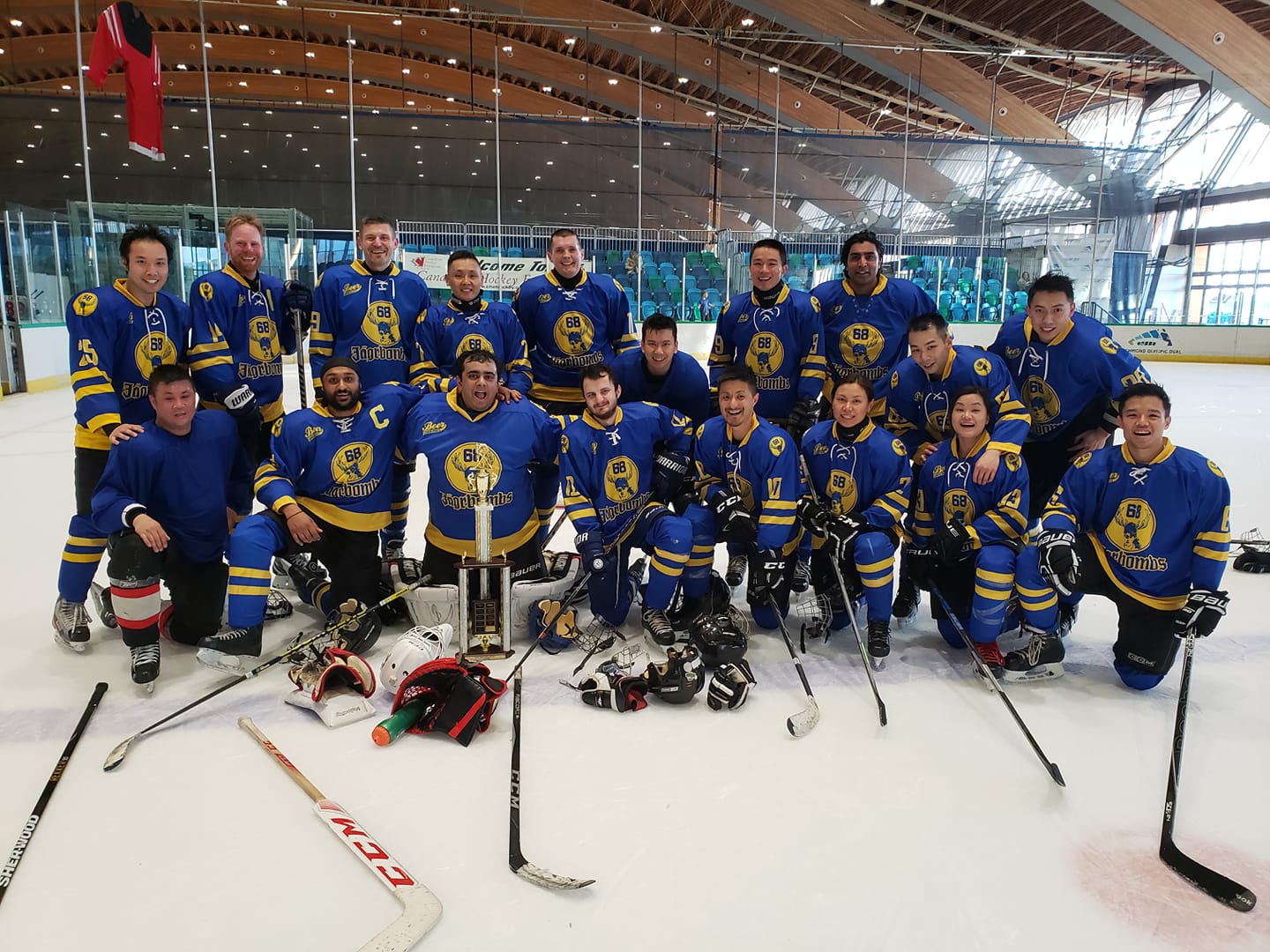 Winter Hockey Season Start Delayed in Richmond, But This Is Good News
Just a quick update. We have spoken to the Richmond Oval and we need to delay the start of the winter season slightly. We are waiting on the Oval to finalize their processes and procedures for the winter and this is what is causing this delay.
Your safety is our number one priority and we want to make sure we start the season right. We are abiding by all regulations in place by the facility and BC Health. Once the Oval gives us word, we will start preparing for the start of the winter hockey season and need about 30 days to finalize everything.
The good news is though, now you have more time to get organized! We have pushed the deadlines for tentative season start and bringing your invoice to zero to September 15th, 2020. The same date applies to the pay early credit deadline. These deadlines is the best info we have as of right now and they may change depending on what we find out from the Oval.
As far as the winter season goes, we are still planning to play 5 on 5 hockey. Stay tuned, more info will be coming in the next week or two about how the season will be structured but all indications point to hockey being as normal as possible under the circumstances.
The other good news are, you can still register your team to play with us this winter season. We will keep the registration open until we have to start building the schedule.
The NCHL – A Better Way To Play!