If you love doing something, why would you stop? Say yes to summer hockey, because you love hanging out with your team and playing once a week.
You are right, summer is for summery things. But does it mean you should stop playing hockey? Absolutely not. You are about to find out why you simply must play hockey this summer.
It's been a bit of a time these last couple of years. A new obstacle at each turn. But, this is, probably, the beginning of the end, and we believe summer hockey will proceed
Jersey rule is back in place for the Winter 2020-21 hockey season. We have extended the usual grace period from 4 weeks to 7 weeks to give teams extra time to get set up this year.
Things are going to look a little different this season. But that is not a surprise by now. AHS and other governing bodies rules and regulations require us to have teams in c
We recently published how we are going to play this winter season with full (16 player) rosters here and have received many questions about it, please see the answers below. (We al
We have been working in very close communication with all NCHL facilities and have been playing through many different scenarios on how we can get this upcoming season online while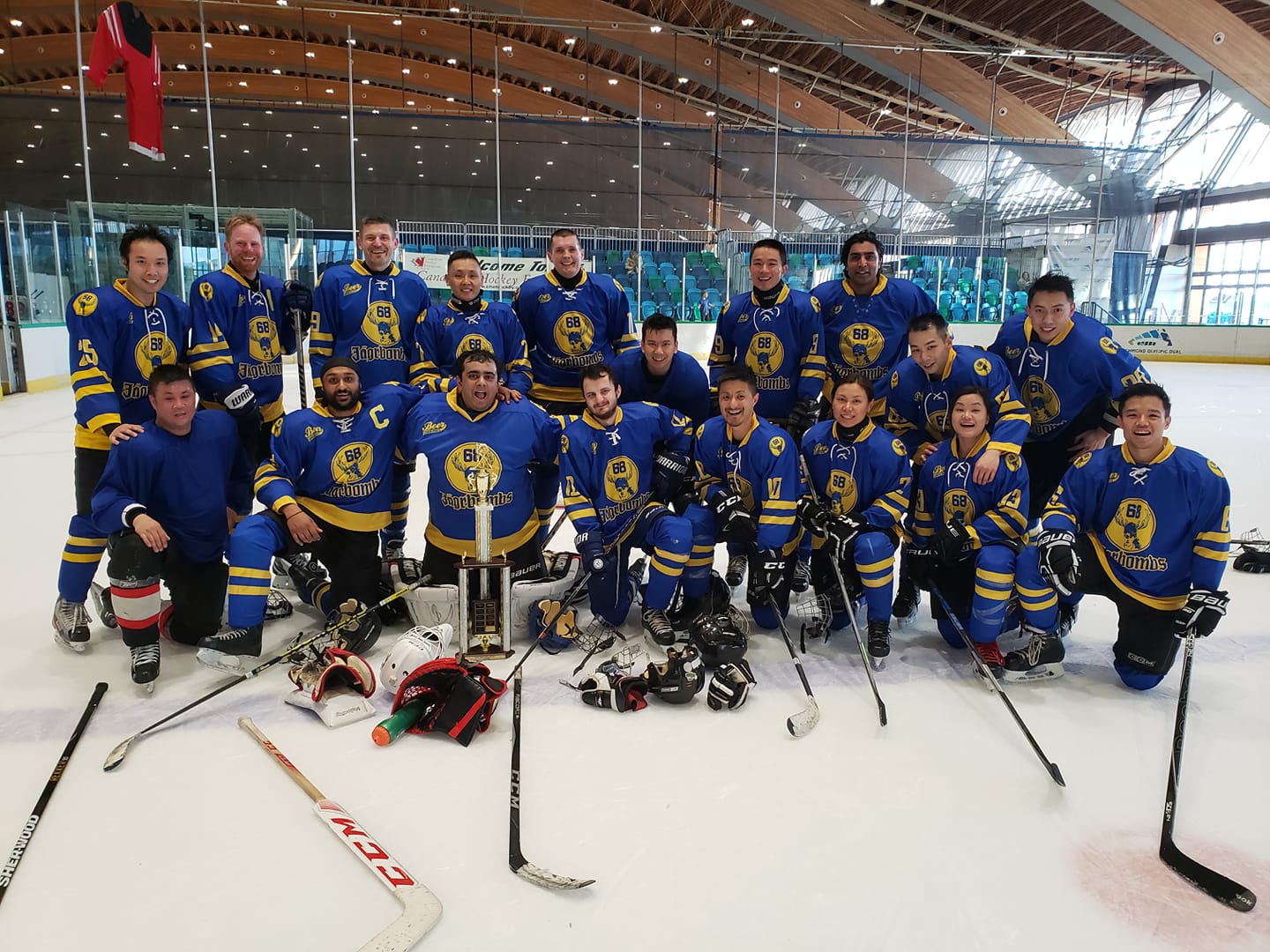 Just a quick update. We have spoken to the Richmond Oval and we need to delay the start of the winter season slightly. We are waiting on the Oval to finalize their processes and pr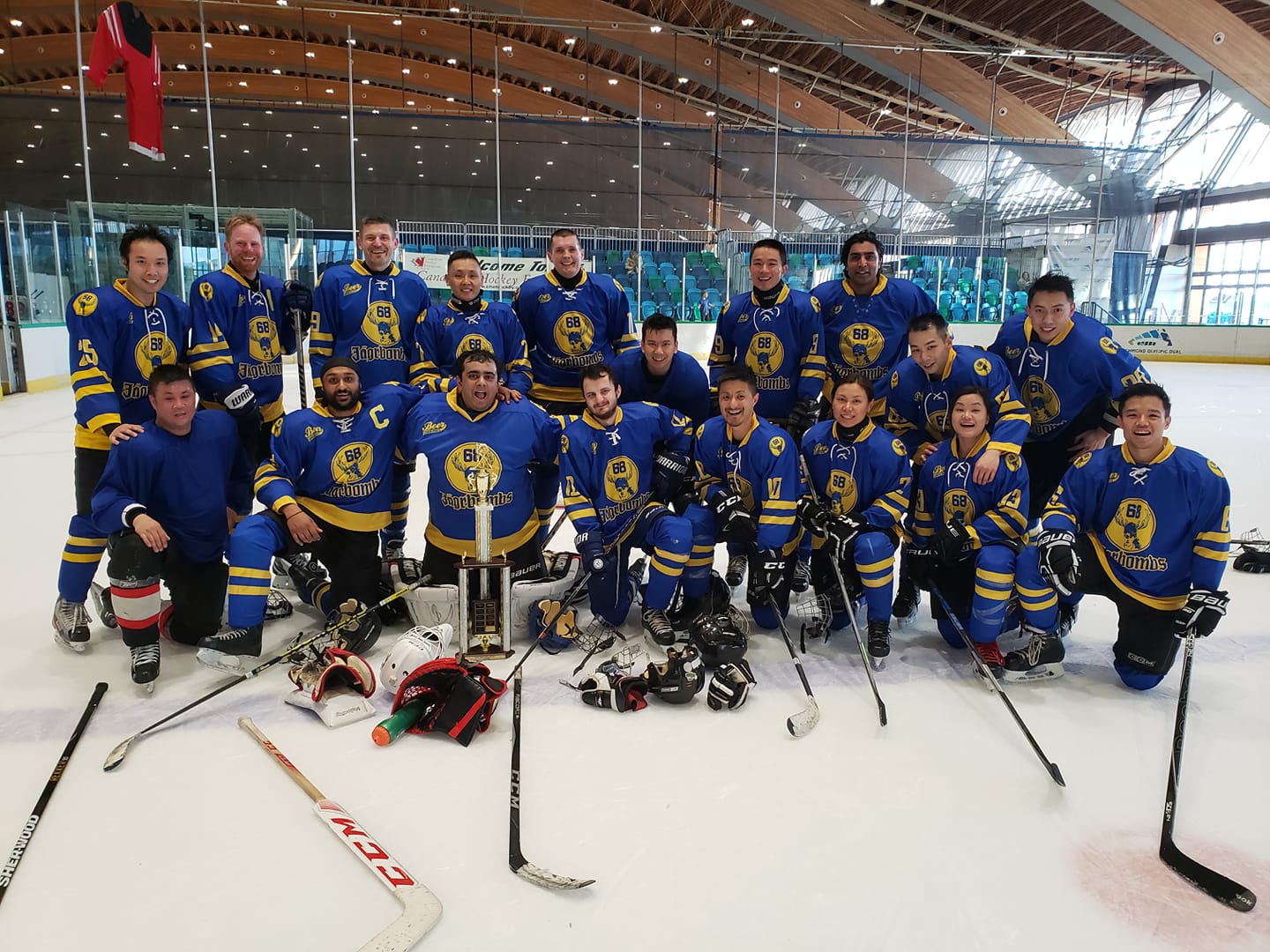 As far as plans go, someone once said everyone has a plan until they get punched in the face (Ok it was Mike Tyson and we are paraphrasing). Mike did get one thing right, with all